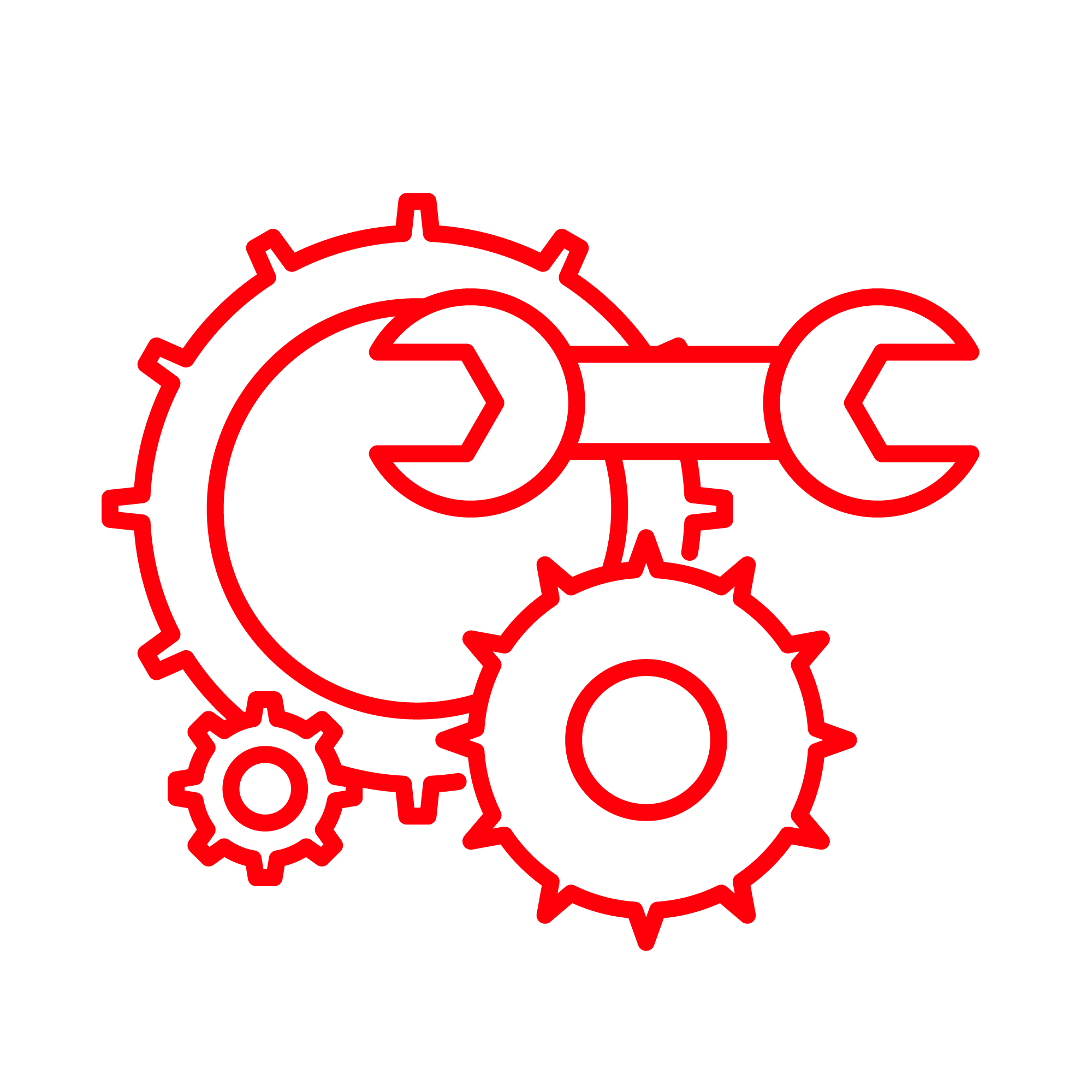 Full-Service Outsourcing
We handle everything from sourcing, screening, to interviewing.
We guarantee both the
quantity and quality of our candidates. All you need to do is show up for two hours each week to interview already pre-qualified candidates!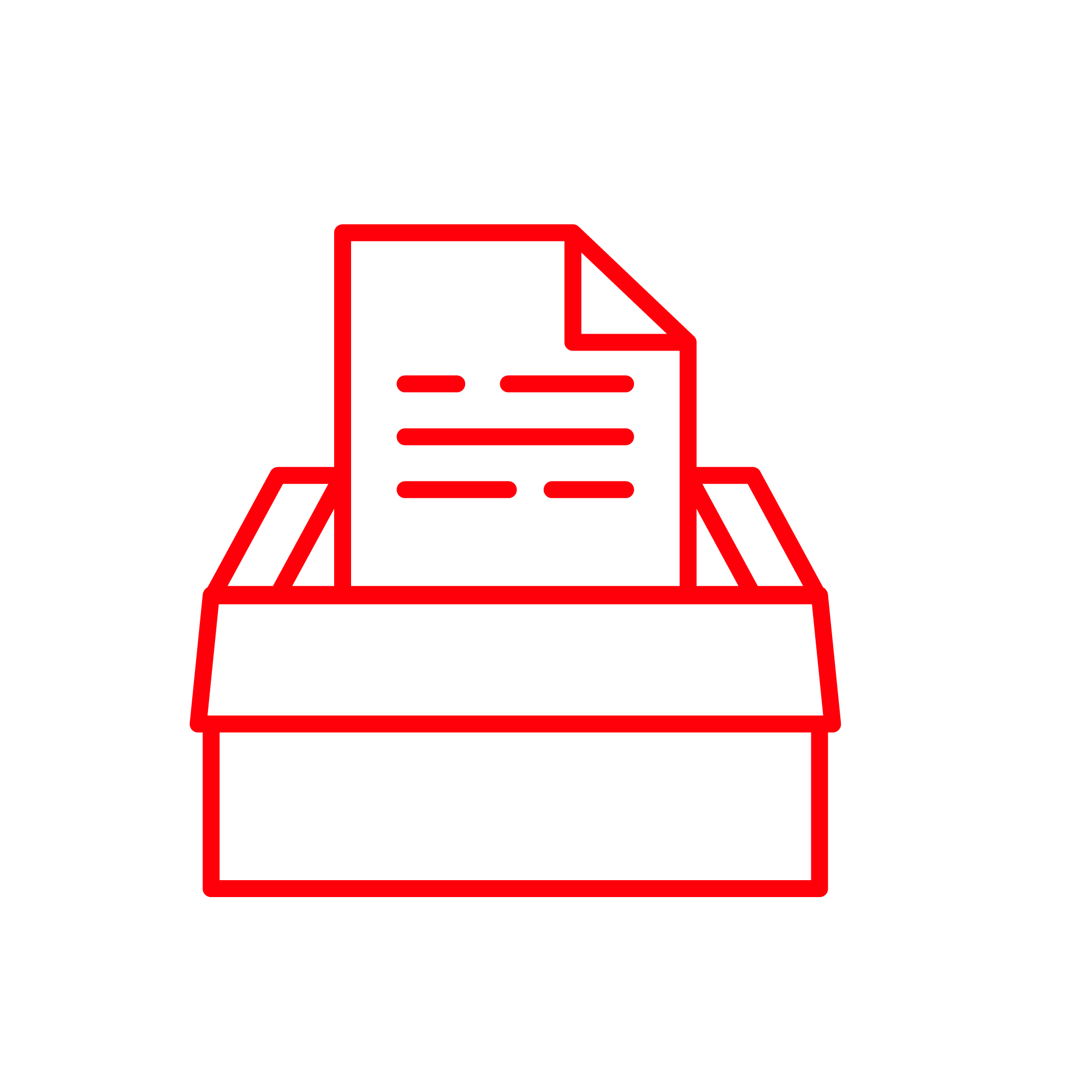 Lite
 We serve as your right-hand. We streamline your entire recruiting process. We guarantee the right quantity of interviews each week to meet your goals, without you ever needing to post for jobs, source for candidates or schedule interviews.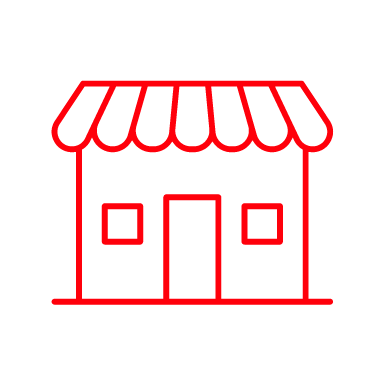 Grand Openings
We relish the privilege of helping launch new restaurants. We give you confidence that they will be fully staffed on day one. We develop a grand opening strategy to hit your target staffing goals so you can have a successful opening.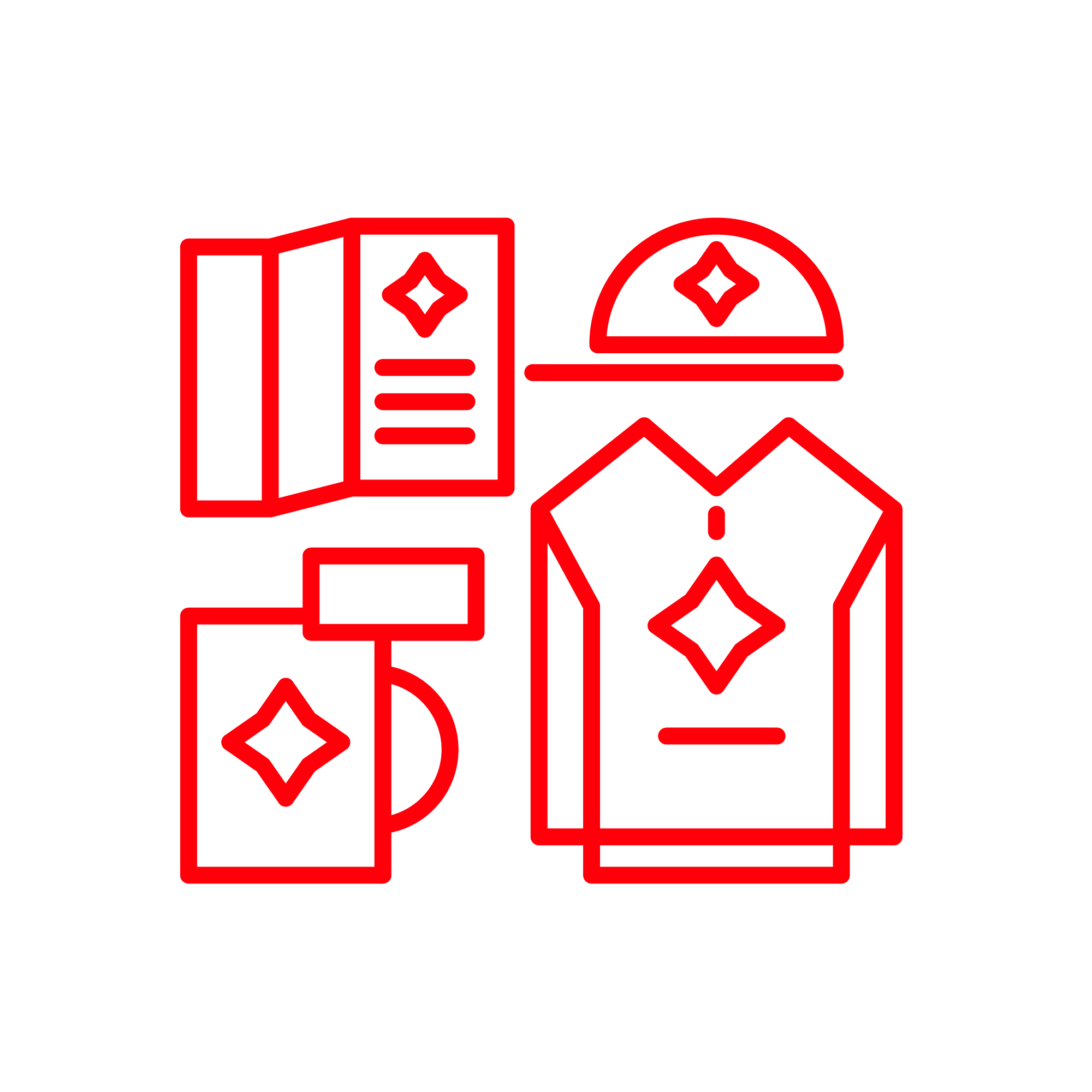 Contract Recruiter
Need some extra recruiting help for a season? We contract one of our
talented recruiters on-demand for 10-40 hours/week to support your recruiting function.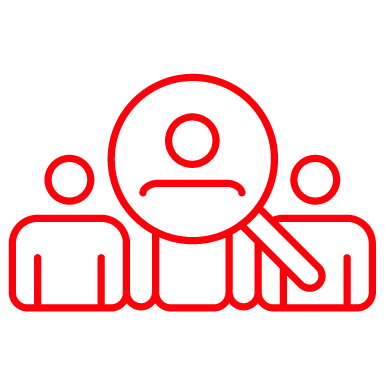 Team Members
Looking for candidates to fill your open positions is time-consuming and frustrating. We help you hire the right number of team members to keep up with your turnover and growth.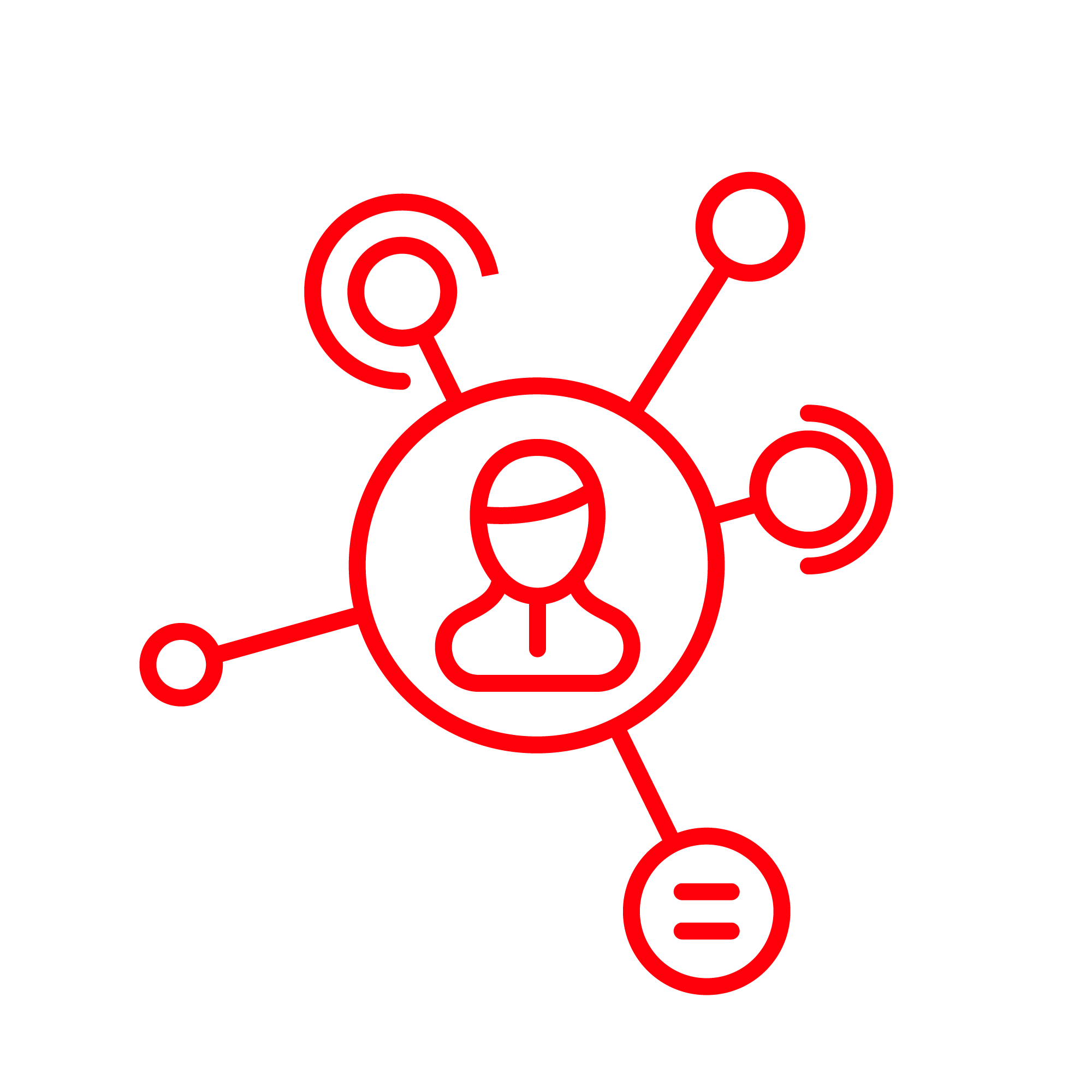 Leaders
Just need to find amazing leaders? Leadership searches are built in to
our full service model, but if you only need one Front-of-House Director or Talent Director, we've got you covered too!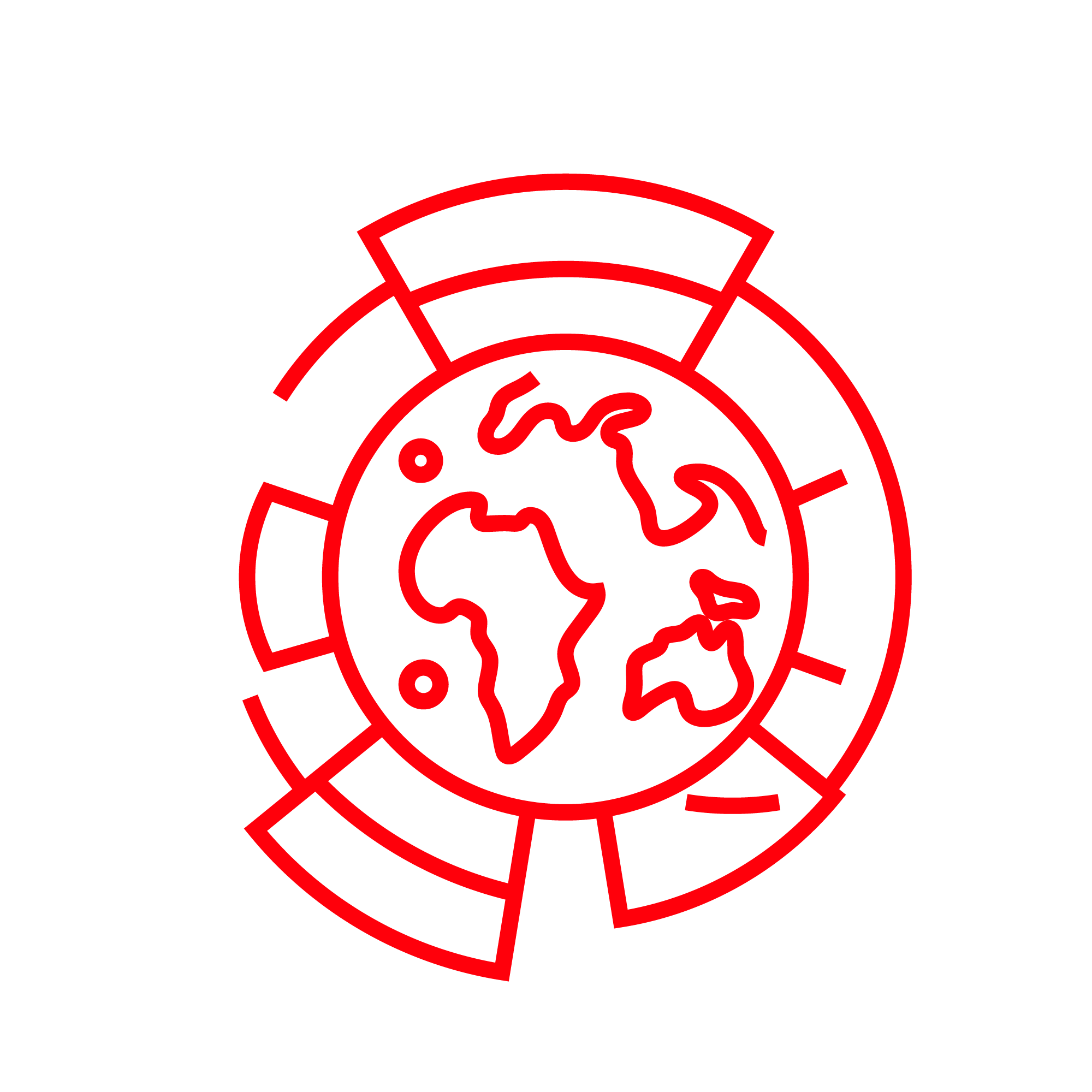 Consulting
Not ready to fully outsource your recruiting? Just want some advice on increasing candidate flow or streamlining your interview process? We love strategizing and advising leaders to help improve their recruiting and HR!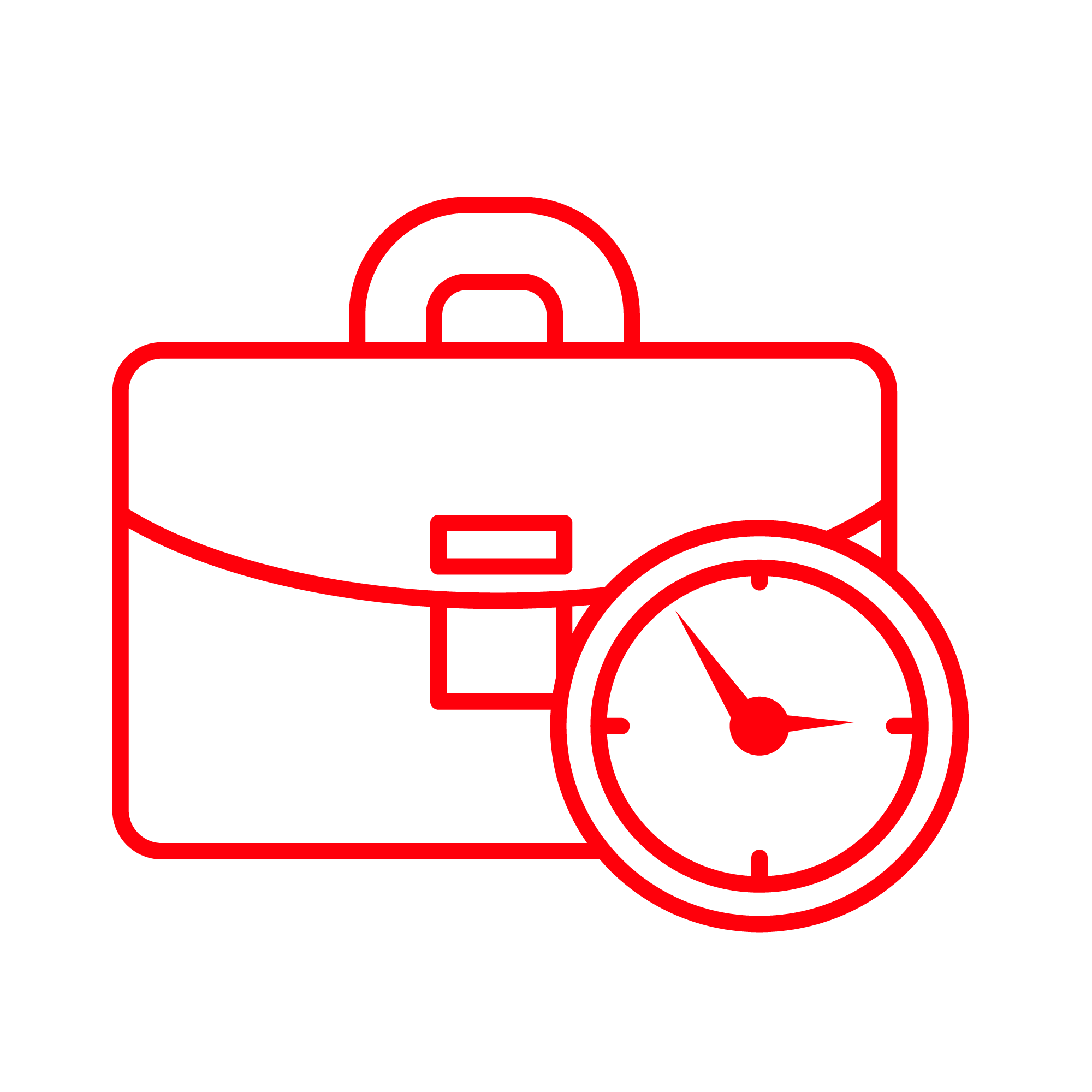 Contingent Worker
Need a solution that will maximize your efficiency while minimizing your overhead?   Turas On-Demand Staffing allows you to streamline your workforce planning.   We offer hassle free solutions with guaranteed results.  Turas allows you to hire who you need, when you need them.
Our Business
Is Taking Care Of

Yours.

Reduction in Time to Fill



Increase in Sales & Customer Satisfaction Scores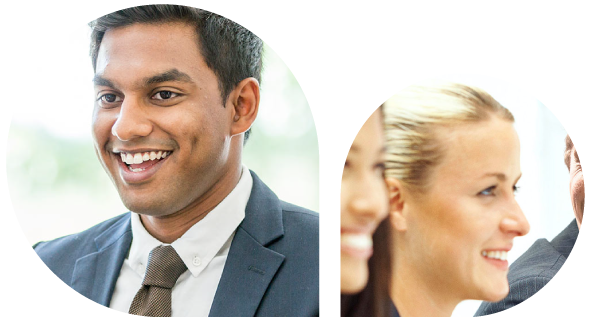 Turas Group is a global purpose-driven Recruitment firm transforming the lives of our clients and candidates through redemptive recruiting.
Turas, which means"journey" in Irish, was founded in
2010 with a desire to meet clients and candidates on one of
their most significant transitions in their life's journey – in
their work or careers.
We have had the privilege of stewarding over 100,000 candidates for over in 40 markets and several major global cities.We faithfully serve over 50 clients and interview over 800 candidates each week, all while putting people at the center of everything we do.
What Our Clients Say
Our Mission

is to

Assist You

In Making

Your Business

Great.
Here's what people are saying about the work that Turas does for them.
Turas has changed my perspective on outsourcing. I was very reluctant to look outside for help with something as important as our people. Now, I'm looking for what else I can outsource.
With Turas, our restaurant now has a highly capable partner owning our recruiting needs. This allows our leaders to focus on identifying great talent during weekly interviews instead worrying if any candidates will show up for interviews at all.
Such a blessing working with Turas! Even with the additional expense of our partnership – our profit was up 28% and sales were up over 20% in April.
Packages That

Work For You.